In the last post, we talked about the security issues of converting to Android from Windows Embedded Handheld and Windows CE. With Microsoft no longer offering support for these mobile operating systems, businesses are facing a difficult decision. Where to go with their enterprise OS and the logistics of making the transition.
With this shift, you're faced with several options:
Continue with Windows, without security updates.

Rewrite your apps to fit another version of Windows.

Move to a different operating system, like Android or iOS.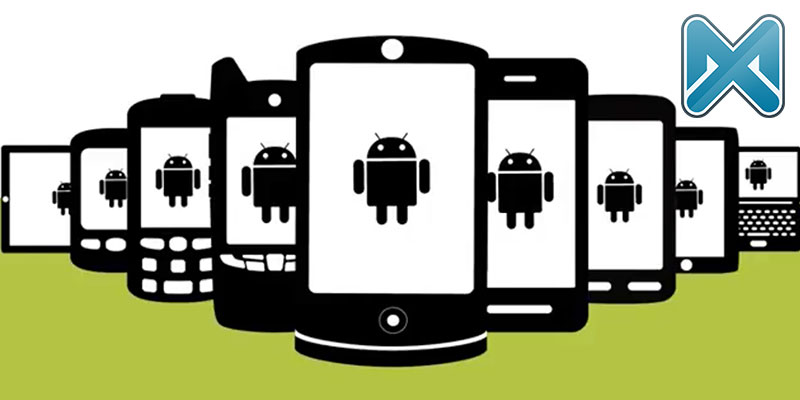 At Avalon Integration, we looked at these choices. The first leaves you wide open to security breaches, so let's not even consider it. The second is doable if you're a loyal Microsoft user. However, Microsoft has already proven that it's not committed to the enterprise user. Perhaps now is the right time to transfer your loyalty.
Rather than commit resources to rewrite apps, allocate them to managing the transition to a strong operating system that is designed to work at this heightened level? Yes, Apple has a closed platform that is renowned for tight security, but it also has a limited developer community.
Transition to Android with 78% Mobile Devices Currently in Use

Android, on the other hand, is already running on 78% of the mobile devices currently in use (compared to 15% with iOS). Among the rugged device users, 54% of newly introduced devices come installed with Android. This OS has a robust developer ecosystem, giving you a broader choice of apps and development opportunities. With Zebra's Mobility Extensions (Mx), Android is now an enterprise-class operating system. Mx Security strengthens the security with government-grade AES-256 data encryption and a host of other security features not available on consumer-grade Android. More importantly, as you approach the end of life for your current Windows OS, you need to look at the ease of transitioning to a different operating system. How complicated is it? Will you need additional IT staff hours? What do you do with your legacy devices?
Transition to Android for the Most Developer Resources

First of all, Android has the most extensive app and developer resources out there. App developers are plentiful, and Avalon Integration specializes in systems integration, so we can guide you through this step.
Android Transition Made Simple
Zebra's Mx also incorporates device and app management tools that simplify the deployment. Mx MDM works with your current mobile device management system to deliver the compatibility that eases the transition. Mx MDM makes it easy to remotely stage, update, troubleshoot, lock, wipe, and monitor the Android-based Zebra devices in your network. These services are always running in the background of the devices, so your IT team stays connected with the activity.
Mx Mam Gives You Full Control
Mx MAM enables silent install, remotely, from your central console. You don't need to disrupt workflow. In the long-term, Mx MAM provides lockdown features that allow you to develop a list of authorized apps that can be downloaded and run on your devices. You can exclude personal apps and avoid malware—which are even bigger disruptions to the workflow!
Zebra's purpose-built rugged mobile devices come pre-installed with Mx. Avalon Integration is ready to help you move through the OS migration to arrive at a long-term solution. Talk to us to get started.
https://avalonintegration.com/wp-content/uploads/2021/09/featured-image-3-people-with-scanners-transition.jpeg
486
800
Avalon
http://avalonintegration.com/wp-content/uploads/2022/05/Avalon-Logo_APeakTechnologiesCompany-01-1030x313.png
Avalon
2018-04-10 13:06:56
2021-09-18 19:13:31
OS Migration: The Logistics of Making the Transition